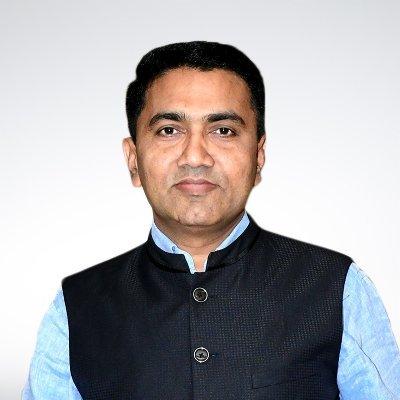 Panaji: Chief Minister Pramod Sawant on Sunday said that the upcoming State budget will consider the revenue receipt from the mining sector.
Sawant said that the Business Advisory Committee of Goa Legislative Assembly will meet on January 28 during which the exact date to present the state budget would be decided.
Talking to reporters on the sideline of Republic Day function held at Campal in Panaji, the Chief Minister said that Goa government is "positive" about resumption of mining, due to which, it will consider it as one of the revenue generation source in the budget.
The mining industry in Goa has come to a standstill since February 2018. In the past, Sawant had claimed that State is losing Rs 1,400 crore annually due to stoppage of the industry.
In the memorandum submitted to Union Finance Ministry, Sawant had demanded special package from the centre to tide over the revenue losses caused due to closure of mining industry.
The budget session of Goa Assembly will be held from January 03 to 07, 2020. The last session was held in August 2019.