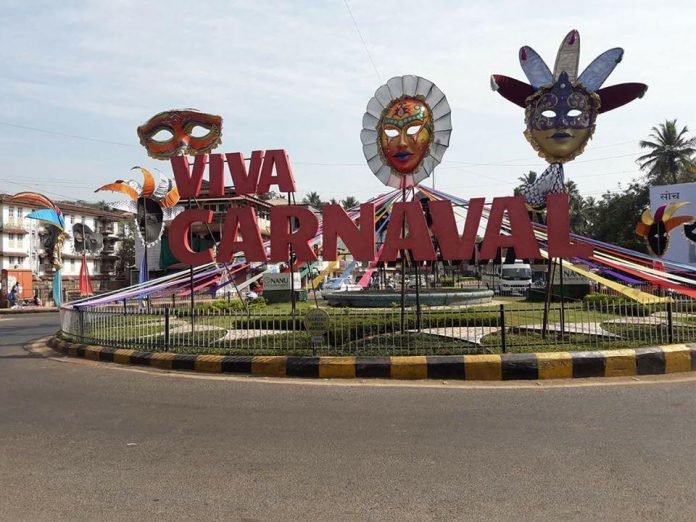 Panaji: The four-day-long Carnival festival will be kicked off in Goa from Saturday March 2  onwards with the main float parade being held in the capital city of Panaji.
A senior Tourism Department official said that the float parade would be held on a stretch between DonaPaula and Miramar along the Seashore. 
State tourism department has selected Willian Anes, an event enthusiast, as King Momo for this year, who will be giving his dictate before heralding the parade on Saturday. 
The parades would be held across all the major cities of the State.
King Momo is a mythological figure in Carnival celebrations who is considered to be holding reins of the State for four years.
"This year, the dictate would be to keep Goa clean and green. The festival will also educate people on Traffic discipline and responsible drinking (of liquor)," Anes said.
He said that the float by Goa Police creating awareness on Traffic discipline will be participating in the parade.
This year, the float of King Momo will have 'Sea God' as the theme while his crown will have peacock on it.
Anes said that the organizers have strictly prohibited vulgarity in the float parades. "There can be creativity in abundance but no vulgarity," he said adding that all the floats would be screened for vulgarity and obscenity by a special screening committee before they are allowed to participate in the parade.