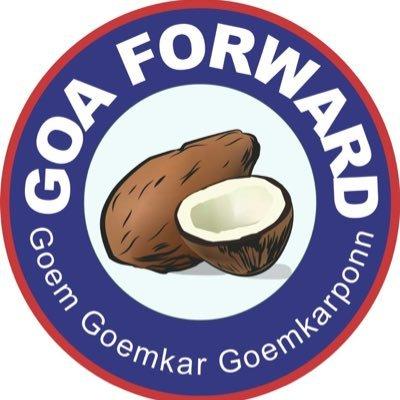 Panaji: Taking a jibe at chief minister Dr Pramod Sawant, Goa Forward Party (GFP) vice president Durgadas Kamat questioned whether the CM directed police to attack villagers protesting against the IIT demarcation.
"Did Chief Minister @DrPramodPSawant direct #Police to stamp villagers those who were protesting at the #IITSite at #melauli and to go ahead with demarcation," Durgadas Kamat.
The protest at Shel-Melauli against IIT had turned violent on day two after the police used lathi charge and tear gas to stop unarmed villagers. The government has been heavily critisised by opposition parties for this act with leaders condemning the high handedness of the police.