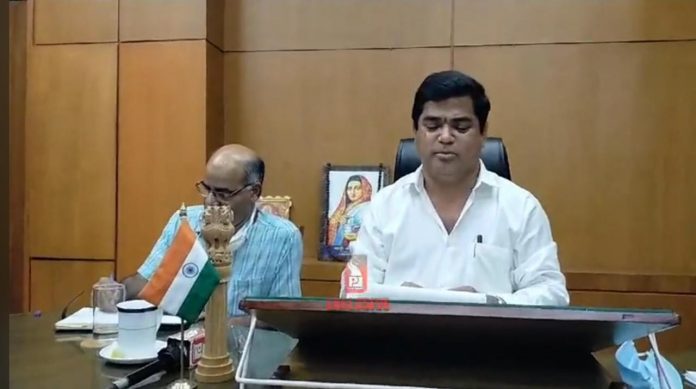 Panaji: Deputy chief minister and Agriculture Minister Chandrakant Kavlekar said that the taluka level mechanism and field workers have been activated to check any possible locust attack.
Kavlekar said that majority of the crops have been harvested, due to which the impact on the agriculture, if the attack happens, would be less.
He said that farmers are being educated about the locus attack, while mechanism is in place to forecast the possibility of the attack.
The minister said that the strategy is also being planned to adopt, if there is any attack. Kavlekar said that the locust have already reached up to Maharashtra, after the Goans farmers in the bordering areas have already been alerted.