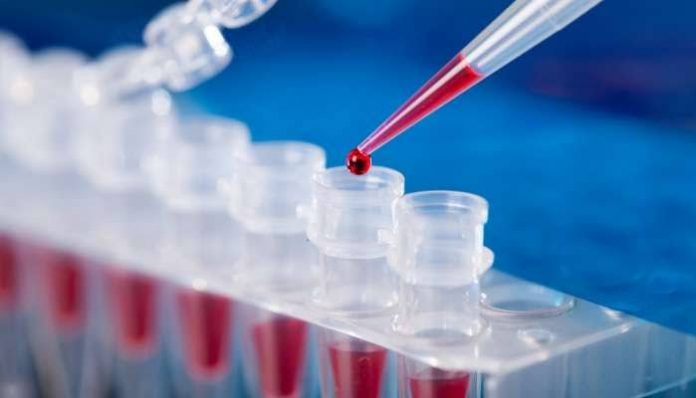 Panaji:   The number people who were active for COVID-19 were reduced to 28 on Friday after three of them were recovered and shifted out of the ESI hospital where they were admitted.
State Health department official said that three patients who were admitted at ESI hospital were discharged.
There were no more positive cases reported during the day on Friday.
Goa has reported 69 positive cases detected in the state, of which 28 are active. Total 41 patients have recovered.