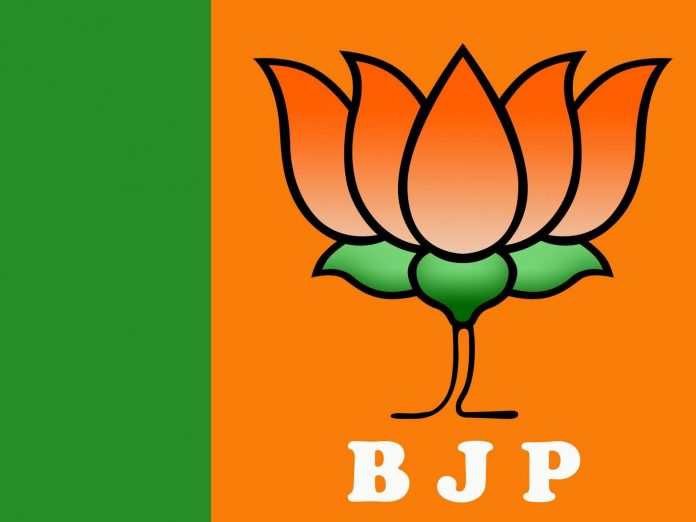 Panaji: Bharatiya Janata Party on Sunday took strong objection to the tweet by All India Trinamool Congress Goa Unit posting a cartoon showing party supremo Mamata Banerjee crushing Goa Chief Minister Pramod Sawant, Prime Minister Narendra Modi and Home Minister Amit Shah.
The media statement by Chief Minister's office claimed that the tweet by AITC was deleted immediately. The CMO has circulated the screenshot of the tweet.
"BJP takes strong objection to cartoon released by TMC. The TMC has deleted the tweet showing Goa CM, PM Narendra Modi and Home Minister Amit Shah under Mamata's chappal with the intention to crush them.
The tweet has come ahead of Banerjee's proposed visit to the state on October 28.
BJP Goa Unit tweeted  "Having murdered, raped and tortured BJP workers in Bengal, TMC plans to further their agenda of crushing people and democracy in Goa. On behalf of people of Goa, we condemn such blatant display of violent tendencies."
BJP's State General Secretary Narendra Sawaikar tweeted "Post poll violence in WB is the true colour of TMC and it's leadership. With the blessings of Devi Shri Shantadurga, Goans are wise enough to understand and do that which subserves Goa's interest."