Panaji: Right from repairs of sluice gate whose breach is inundating the fields to repair of fort that can turn into tourist attraction, Goa government's "Atmanirbhar Bharat, Swayampoorna Goa" initiative has the team of government officials collecting data to make the state self sustainable.
Goa chief minister Pramod Sawant, last month, had unveiled "Atmanirbhar Bharat, Swayampoorna Goa" initiative as an attempt to revive economy of the state post-COVID-19 outbreak and also search opportunities to make the state's villages self-sustainable.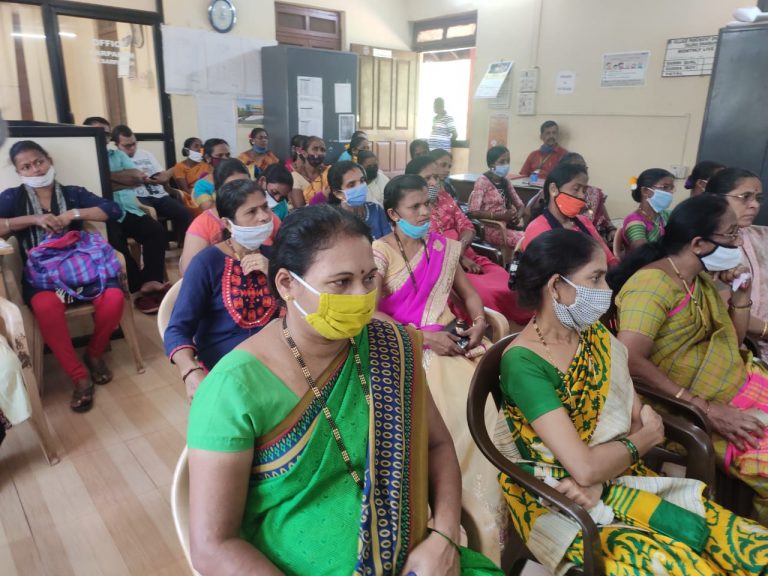 "There are various suggestions that are given during the interaction with local representatives and people in each of the village. All the inputs are combined as a part of the report that would recommend way ahead for the state government to make Goa self-sustainable," said a senior government official, in-charge of the initiative.
"During our visit to Aldona village in North Goa, recently, the locals were enthusiastic about the schemes that can help them under Agriculture, Fisheries and District Rural Development Agency departments," he said.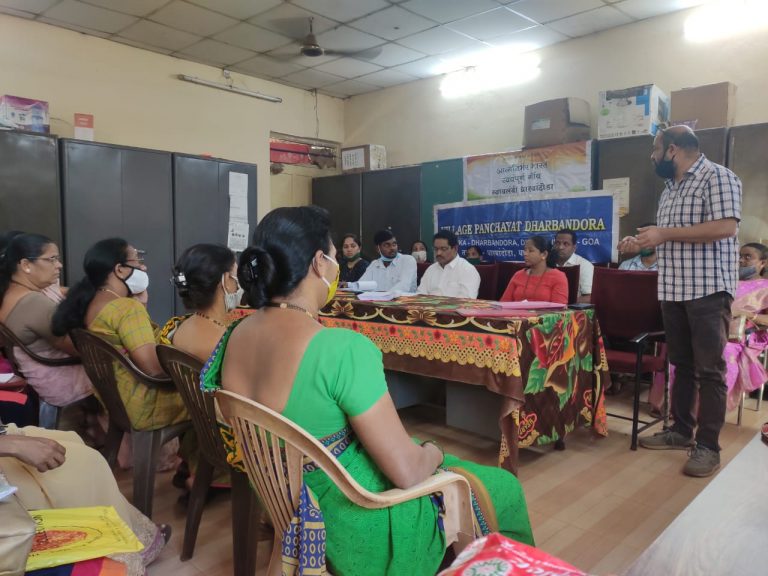 The economy of the village is predominantly based on agriculture, he said adding that the locals demanded that the sluice gates should be repaired immediately so as to avoid their fields being getting inundated with backwards of the river.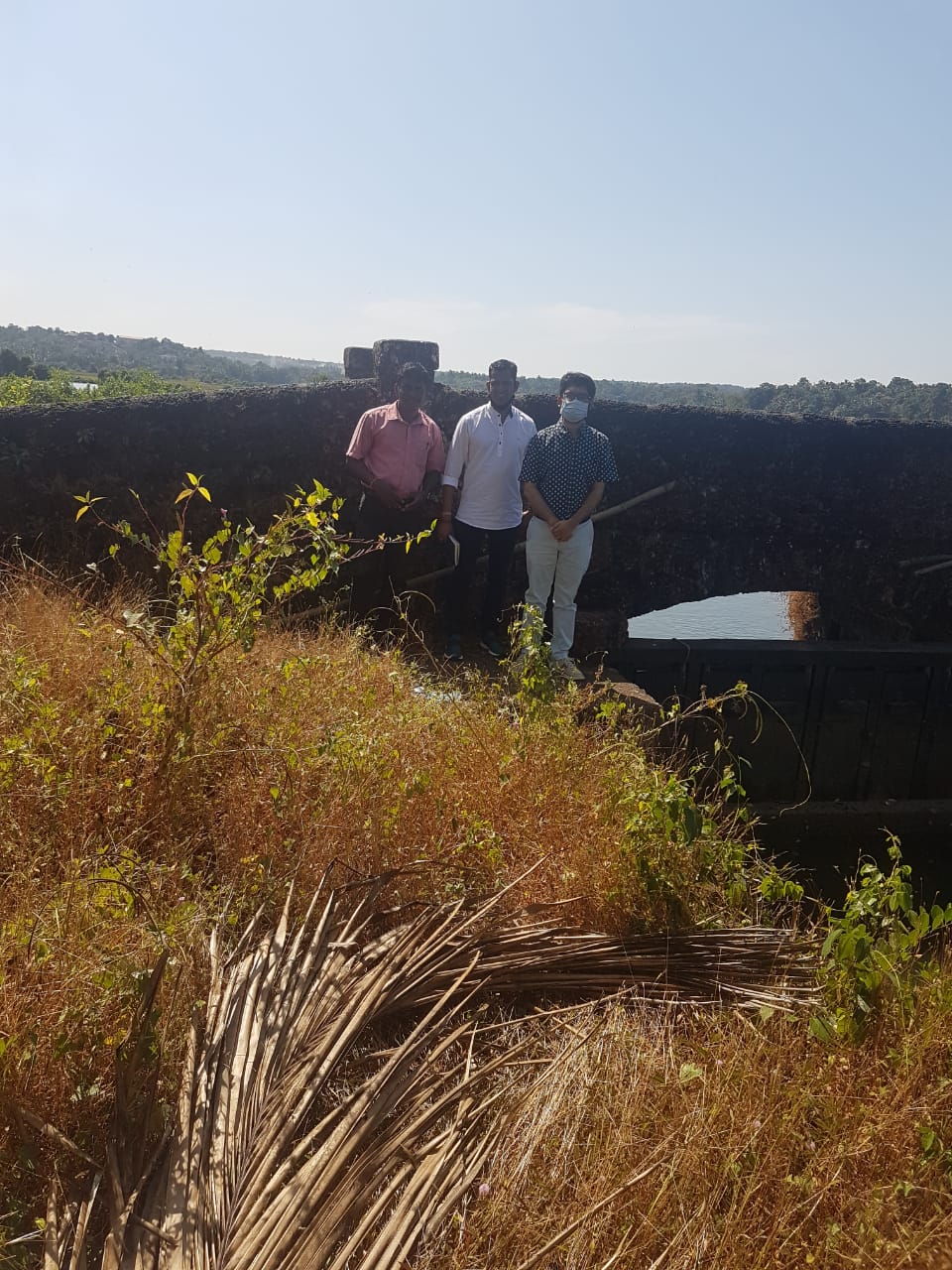 The demand was also to repair Historic Curjuvem fort, which presently lies in shambles.
Similarly at Xeldem village in South Goa, the government had put up stalls providing detailed information of the schemes under social welfare, Information Technology, Tribal Welfare, Agriculture, Animal Husbandry, Rural Development, Fisheries,  Goa Khadi and Village Industries Board and other departments.