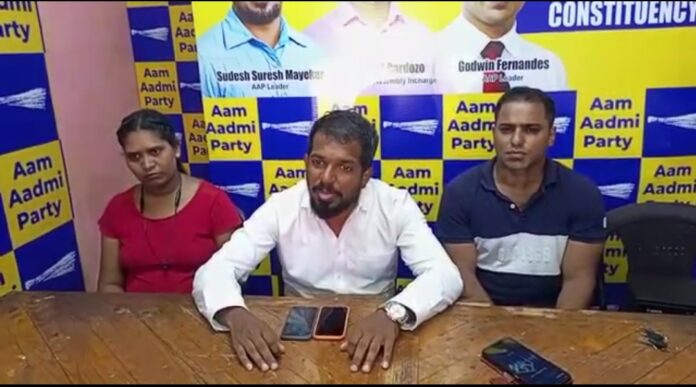 With an aim to help local women become self-reliant and capable of earning a livelihood, Aam Aadmi Party leader Sudesh Mayekar, on Wednesday, launched a 'Women Skill Development Camp' for the women of Calangute Constituency.
"We are planning a week-long women's skill development camp from 10-19 December. During this camp the women will learn how to make cakes, jewellery, bags, soap and candles. Besides these, there will be workshops related to make-up and tailoring", Mayekar said.
He further said, "We have taken this initiative to encourage women from different communities, to equip themselves with knowledge and skill through this workshop. Today skill development must go hand in hand with education, adding that it is a guiding force for empowering women and providing them opportunities to become self-dependent".
"Aam Aadmi Party national convenor and Delhi Chief Minister Arvind Kejriwal during his last visit, announced to give ₹1,000 per month to all women above the age of 18 years and the Griha Aadhar scheme will be increased from Rs 1,200 to Rs 2,500, if the AAP formed the next government in the State. From several years AAP has been working towards women empowerment  and Kejriwal's fifth guarantee to the Goans is world's biggest women empowerment" programme", Mayekar said.
"What is women empowerment? When women remain financially independent. There is power in money. When women have their own money, they will achieve freedom. If AAP comes to power, no woman in Goa will have to be financially dependent on their fathers or husbands for small needs. This scheme will empower women financially", he added.