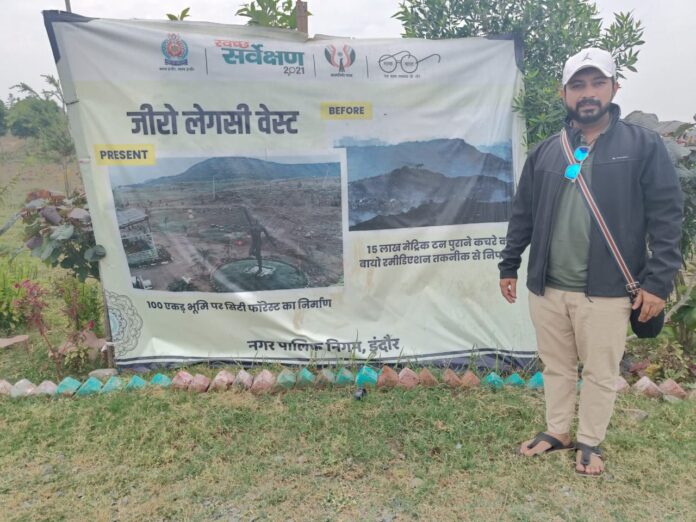 Panaji: Revolutionary Goans leader Manoj Parab hit out at Goa Waste Management Minister ,Michael Lobo who desperately begged for a ministerial berth two years ago and urged Goa Chief Minister, Pramod Sawant to appoint him as 'Minister for Garbage' in order to resolve the coastal state's garbage disposal woes.
Manoj highlighted that the state was facing a huge challenge on the garbage issue and vowed to resolve the garbage problem after they made it to the Goa assembly.
"Lobo is a waste of a minister and has done nothing to improve the garbage scenario of Goa. There should be no politics on garbage. I urge the people of Goa not to vote for people who only make noise in the name of garbage and demand garbage ministry but fail to take concrete steps to tackle the waste menace," Manoj said.

"In Goa Waste management is the biggest problem and the government has failed miserably to treat garbage. Our plan is to make a robust waste management plan for Goa. If Indore can be the cleanest city of India and bring revenue thorough waste management than why can't we," he added.
RG, powered by GSRP party, opines that for the last 25 years, many MLAs, ministers and Chief Ministers travelled the world in their efforts to resolve the garbage issue but were futile in doing do.

Manoj along with GSRP General Secretary, Mayur Arsekar recently visited Indore for two days to study the model of waste management at Indore smart city.