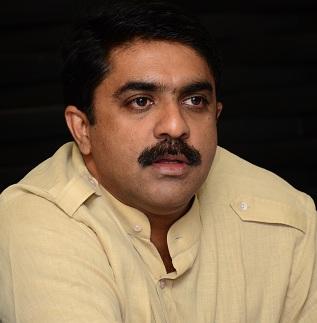 Porvorim: Goa Forward Party Chief and TCP Minister Vijai Sardesai has taken up the pending issues of traditional fishermen.
On Wednesday, Sardesai held meeting with representatives of traditional fishermen in presence of Fisheries Minister Vinod Palyekar.
"The issues of traditional fishermen will be solved on priority basis. They have various problems which would be addressed on priority," Sardesai told reporters.
He said that the subsidy provided to the fishermen has not been released for almost 16-17 years.
The fishermen also raised the issue of new fishermen venturing into Goan waters.
The leaders of fishing community also requested the government to withdraw cases filed against them during the agitation held against LED.