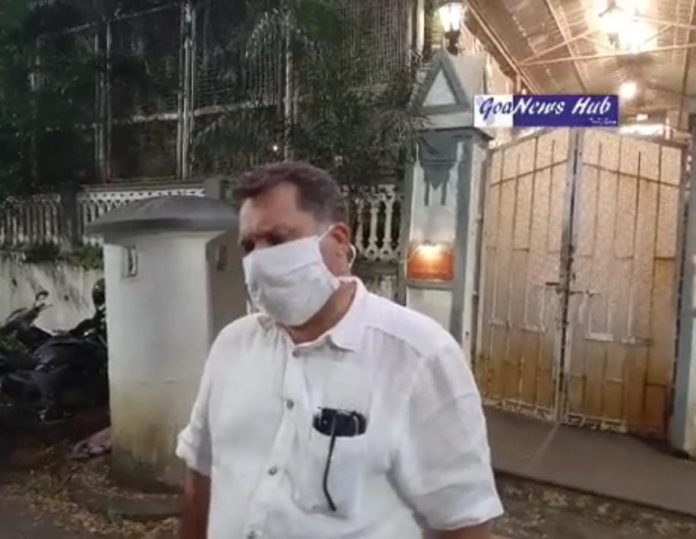 Panaji: Power Minister Nilesh Cabral on Tuesday took jibe at those opposing the project to augment power supply in the state asking them to "disconnect electricity at their homes, if they don't want the project."
The minister was responding to the protests by various green-NGOs against the  power augmentation project fearing that it would spell largescale distruction of the environment on Goa-Karnataka border.
"You cannot debate on the requirement of infrastructure to augment power. We have to plan considering the requirement for next few years. Those who are opposing the project should disconnect electricity from their homes, it will save power for the state," Cabral said talking to reporters in Panaji after meeting the Chief minister.
When asked that there are voices against the project, Cabral shot back "what voices? Those voices don't have power supply at home? Let them disconnect the power supply they are having."
He rued that there is no power generation happening in Goa due to which the state has to be dependent on neighbours. "If you stop laying the lines for additional sub station, from where will we get the power," Cabral said.
The minister said that the state government's scheme to encourage solar power generation in the state by providing 50 per cent subsidy has no takers.