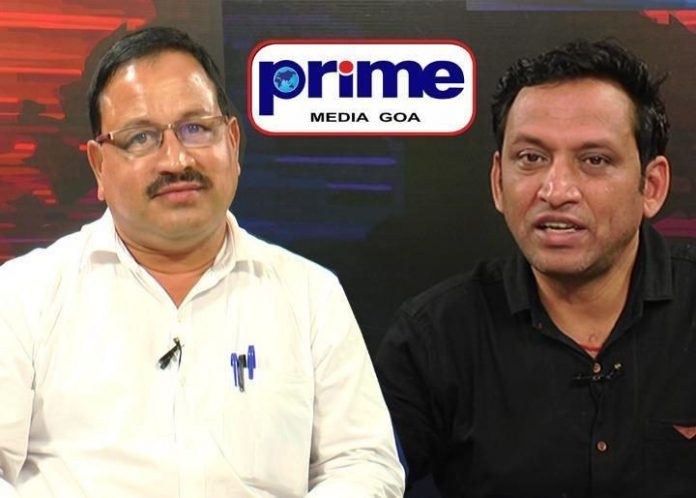 Panaji: Entertainment Society of Goa's Vice Chairman Subhash Faldesai said that the upcoming edition of International Film Festival of India (IFFI) would be the "most memorable" considering it is the 50th one.
Faldesai said that the entire content of the festival has been curated keeping in mind the requirement of the film lovers, critics and also the local talents.
"This would be the most memorable edition of IFFI. There is lot of scope for Goan talent and filmmaker. There will be special section where local talent, specially the students from Fine Arts colleges would be given platform to showcase their talent. ESG would also be financing them for the project," he said.
Faldesai said that this would be the first edition in Goa that would be held in absence of former chief minister late Manohar Parrikar. "But current chief minister Dr Pramod Sawant has acted as a major facilitator for the event by clearing all the files in time," he said.
Faldesai said that the estimated expenditure for this IFFI would be Rs 18 crore of which Rs 5.5 crore would be raised through sponsorships.
He said that the state's economy will get the boost during the event as more than 10,000-12,000 delegates are expected to participate in the festival.