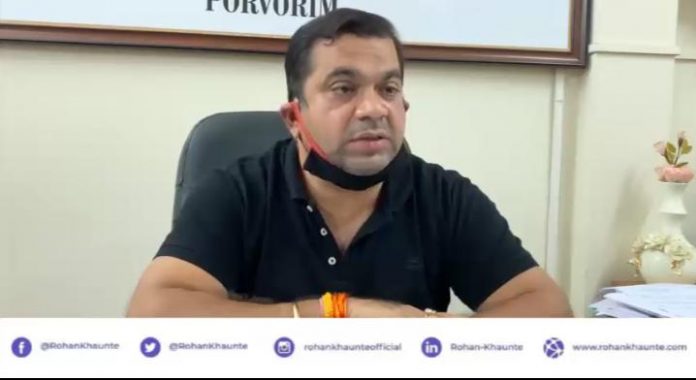 Porvorim: Independent MLA Rohan Khaunte has demanded that State government should funding FC Churchill Brothers and instead use the money for welfare and protection of the people.
Khaunte has released a video on his twitter handle demanding that state government should channelize the money in right direction.
"Goa government funds Rs 3 crores to FC Churchill Brothers every year, an unnecessary scheme designed to benefit MLA Churchill indirectly," the MLA said.
"In these times of adversity, govt must immediately stop such unnecessary expenses and reallocate every penny to what's urgent – protection and welfare of our people during a pandemic," he added.