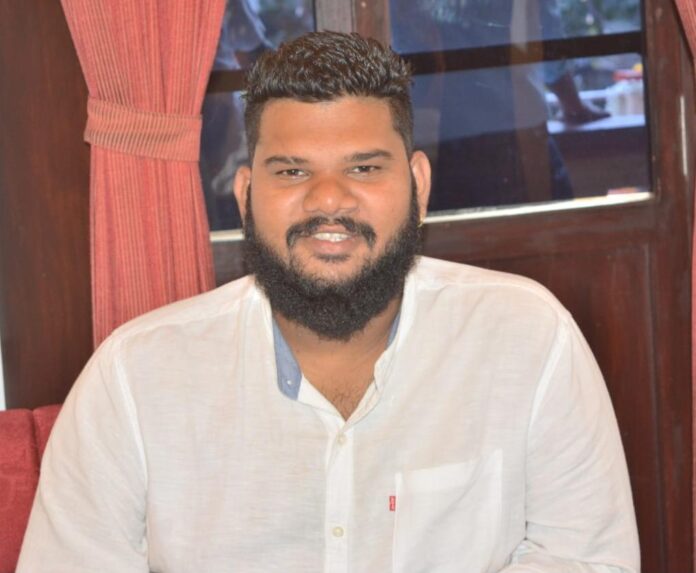 Quepem: Chetan Halarnkar, who was one amongst the three candidates, who had won unanimously in Quepem Municipal Council has said that he would be approaching the Court against the municipal ward reservations.
Halarnkar said that as per the constitution, the total reservations should not exceed 50 per cent. "But in Quepem Municipal Council, after the current reservations, the total reservation has touched 70 per cent," he said.
He said that he has been injustice after the new reservation notification.