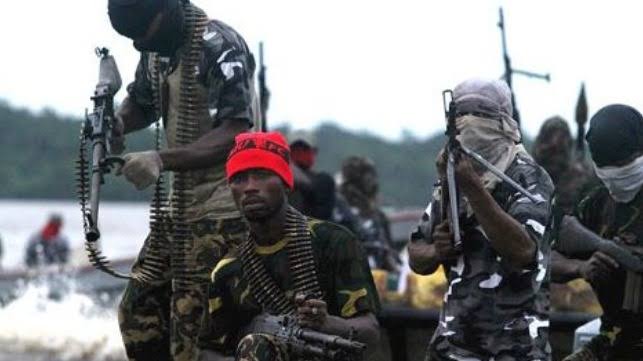 Margao: Even as there is no clarity about the body of Goan seafarer who died in captivity of pirates in Nigeria, State government on Monday said that the "efforts are on to get the remains of the seaman."
In all, 20 Indian crew members were abducted from aboard MV Duke, 19 of whom were released on Saturday, the Indian High Commission in Abuja in Nigeria tweeted on Sunday. South Goa-based Brito D'Silva was the lone seafarer who died in the captivity.
Goa NRI Commissioner Narendra Sawaikar said on Monday that the efforts are on to get the body of the seafarer. "We are trying through diplomatic channels to get the remains of the seaman," he said.
Goa Seamen's Association of India President Dixon Vaz said that the family members have no clue on the remains of Brito.
"There are no proper replies coming from the ship agent who had recruited Brito on the vessel. There are apprehensions that his body may have been buried in the forests of Nigeria by the pirates," he said.
Vaz, who has been following the case right from the time the crew members were abducted by pirates, said that Brito died on December 23, while his family members were informed about his death on Sunday, when rest of the crew members were released.
He said that this is the first case in the history of Goa's seafarers that seaman has died in the captivity of pirates. "There may have been similar instances elsewhere, but for Goa, this is the first case," Vaz said.
As per government statistics there are 30,000-40,000 people from Goa who are working on different tankers and Merchant Navy ships. Salcette taluka in South Goa tops the list of seamen, who work on different ships to make their living.