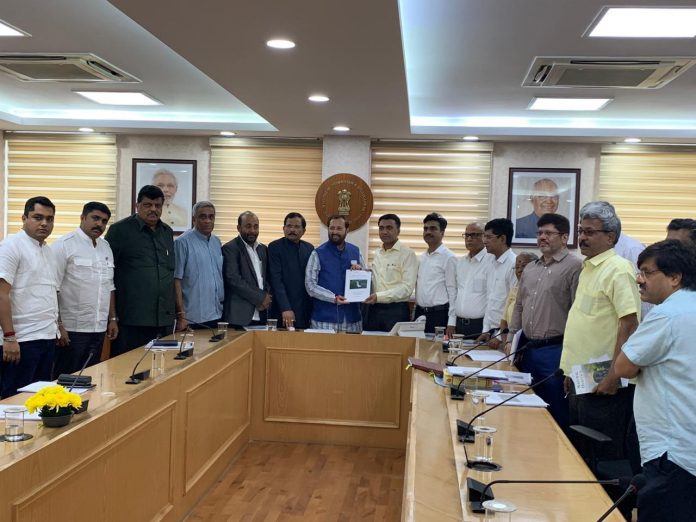 New Delhi- Leader of Opposition Digambar Kamat urged the Minister of Environment and Forest Prakash Javdekar to immediately withdraw the Consent letter issued to Karnataka by his Ministry bringing to the Ministers notice that the matter on Mhadei was pending before the Court.
"The Minister cited his ignorance about issuance of any such letter and assured the all party delegation to clarify on the same within ten days. I have urged him to ensure that no injustice is done on Goa," he said.
I want to make it crystal clear that we will fight till our last breathe to protect our lifeline Mhadei. Our agitation will continue all across the State and we will lead the peoples movement to fight for Mhadei, he said.