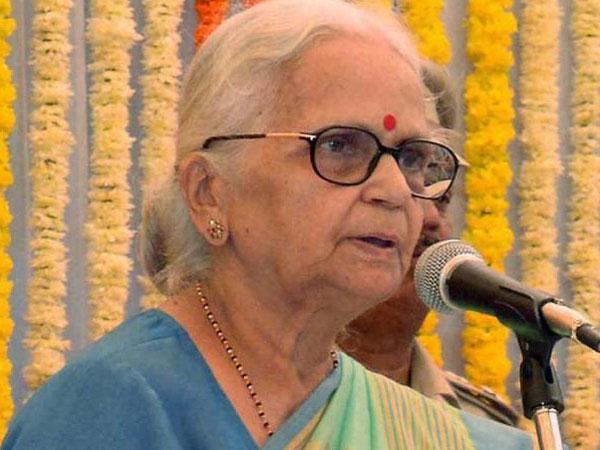 Panaji: Governor Mridula Sinha has summoned the monsoon session of the State Legislative Assembly from July 15.
The session will conclude on August 9.
"In exercise of the powers conferred by Clause (1) of Article 174 of the Constitution of India, I, Mridula Sinha, Governor of Goa, hereby summon the Legislative Assembly of the State of Goa, to meet at Assembly Hall on Monday, 15th July, 2019 at 11.30 a.m," Governor said in the order issued on June 13.