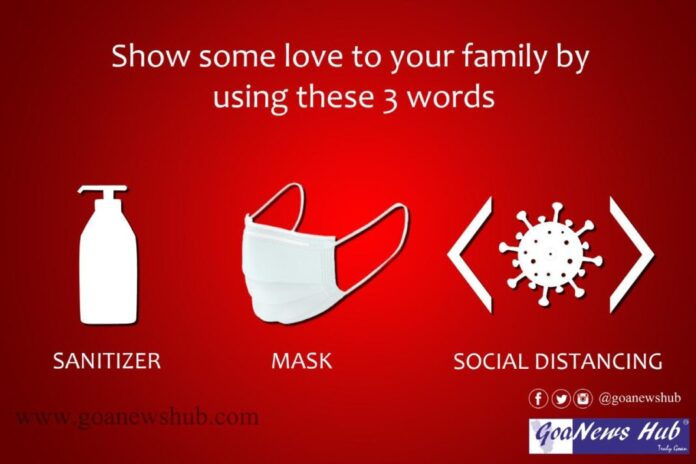 Panaji: Goa continued reporting almost 40 per cent positivity on Friday with 3,145 people testing positive, taking the toll to 2,03,969.
As per health department bulletin, total 3,145 people were tested positive on Friday taking the toll to 2,03,969.
Three persons died due to infection during the day, after which the death toll has touched 3546. The positivity rate remained constant from 39.40 percent on Thursday to 39.10 percent on Friday.
The number of recovered patients in the state rose to 181826 with 1432 of them getting discharged on Friday. The number of active cases has peaked to 18597, the official said.
"With 8043 new tests, the total number of tests conducted in the state has gone up to 17,15,060,"  he added.