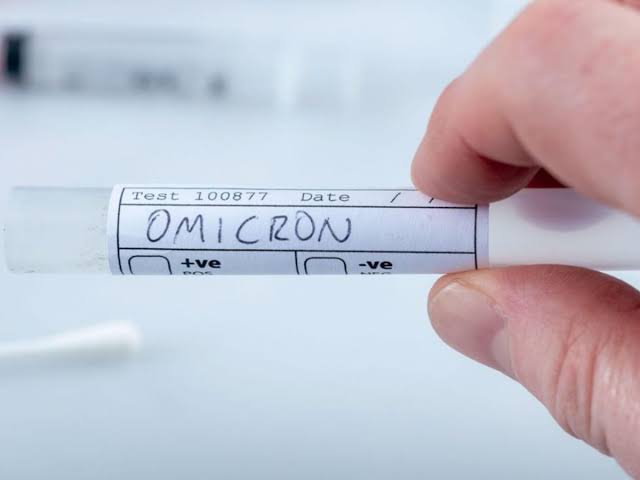 Panaji: The Goa government on Monday has isolated five persons including two Russians, who had travelled to the coastal state by a merchant navy ship ,suspecting them of being infected with Omicron.
State Epidemiologist Utkarsh Betodkar said that five crew of a merchant navy ship have been tested positive for COVID-19 infection.
"But since they had come in contact with two Russians, who are also tested positive, they are being treated as suspect for Omicron," he added.
He said that the ship had arrived in Goan waters on November 18 after which the testing of the crew  was done.
"Initially, we found one crew member positive after that we tested all the 21 of them, of which five were tested positive," he said.
Betodkar said that the ship had left from Cape Town on October 31 and two Russians had joined the crew on the way.
He said that the samples of all these five suspects has ben sent to Pune for genome sequencing. "Only after we get the results, we will be able to understand whether they are infected with Omicron or not," Betodkar added.
He sai d that the suspects are isolated at community health centre, Cansaulim which has been designated as isolation centre as per the central government's guidelines.
Betodkar said that the results of the samples would be available by Wednesday or Thursday.