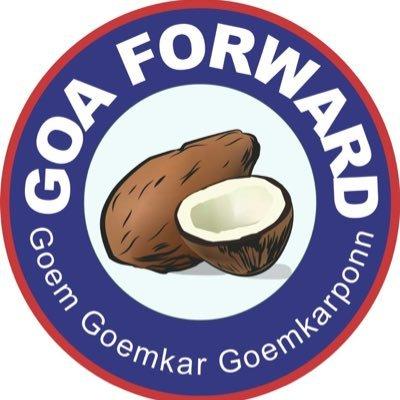 Panaji: Even as the state is reeling under deadliest pandemic, Entertainment Society of Goa has been giving permission for film and serial shootings in the state. One such instance has been brought to the notice by Goa Forward Party.
As per documents available, ESG has permitted film shooting from May 4 till May 13 for a Marathi serial at Divar. This is despite the fact that the state has been undergoing strict curbs to control the spread of coronavirus.
The permission has been granted by ESG for Marathi serial "Bayko Ashi Havi" to be shot at Divar.
Exposing the incident, GFP Vice President Durgadas Kamat tweeted "Chief Minister @DrPramodPSawant are you a "DOTOR" or "FATOR"? Cases are increasing day by day, there is shortage of oxygen, ventilators, oxygen beds and your govt is still issuing permission for shoots in the state? Do you have any shame left in you? RESIGN!