Panaji: 'Where there is will, there is way' and making her way through all odds is Pernem residence Fulrani Kinalekar, a person with disability with no legs and no limbs. But what keeps her going is her passion for art, creating beautiful embroidery work on pillow covers, t-shirts, table clothes etc.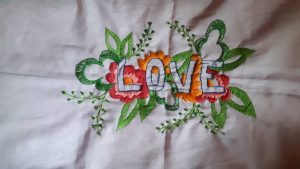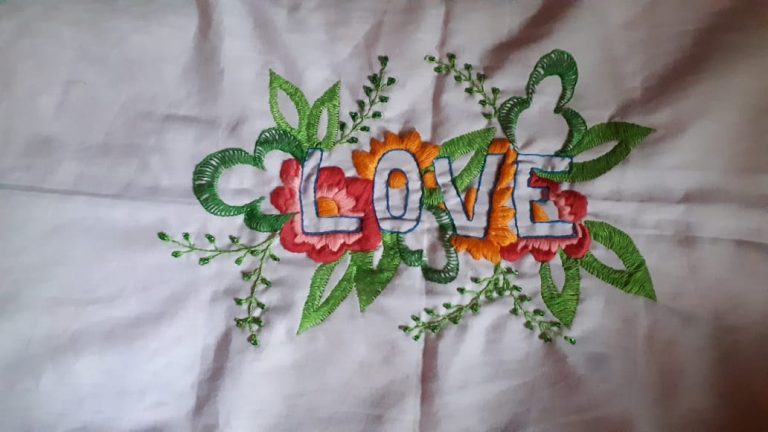 "I was at boarding school at St. Xavier's Academy (School for Special Children) where I learnt embroidery and I have been doing it since a very young age. My art keeps me happy and motivated," Fulrani told GNH.
Each and every artwork done by her is exclusively and handmade by her without any assistance. Fulrani, who has had this condition by birth, says that her disability had never been her limitation and that she wants to turn her passion into her profession.
"I want to commercialize my work and have a workshop of my own. But the main problem is that Pernem is very secluded and away from the cities so not many people can come here. Also, I cannot travel too long as I need help in transit," she added.
Fulrani, who had exhibited her artwork at an exhibition put up by persons with disabilities, last year, said that she was well appreciated by her friends and acquaintances who acknowledged her as an inspiration.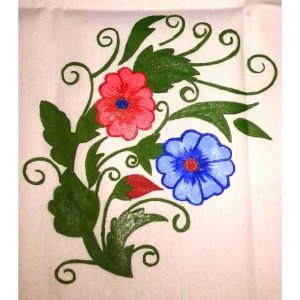 The 35-year-old person with disability wishes to have her own workshop but is unable to seek the right support. If you wish to help Fulrani you can contact her at 7083993973.