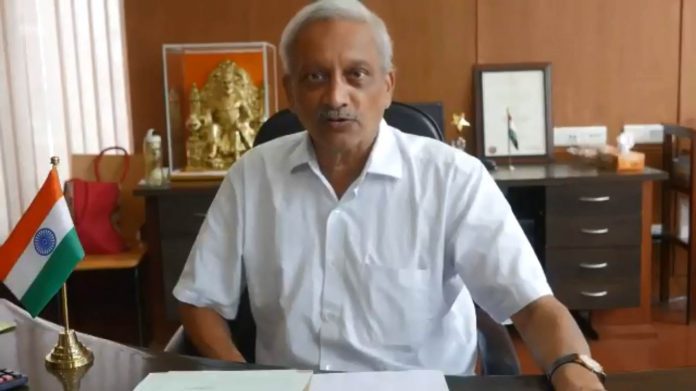 Panaji: Chief Minister Manohar Parrikar will be returning to Goa from USA on August 23, BJP general secretary Sadanand Tanawade said.
Parrikar had left for USA on August 10 for his medical check-up. He has been seeking treatment from USA based hospital for pancreatic ailment since March, this year. Tanawade said that Chief Minister will be arriving in Goa on August 23.
Meanwhile, responding to question on whether there would be possible cabinet reshuffle owing to the ill health of two cabinet Ministers, BJP president Vinay Tendulkar said "it is true that two of our Ministers health is not sound but the decision on cabinet reshuffle is CM prerogative".
UD Minister Francis D'Souza is flown to USA for advance medical treatment, while Power Minister Pandurang Madkaikar continues to be in Mumbai based hospital for last over two months.