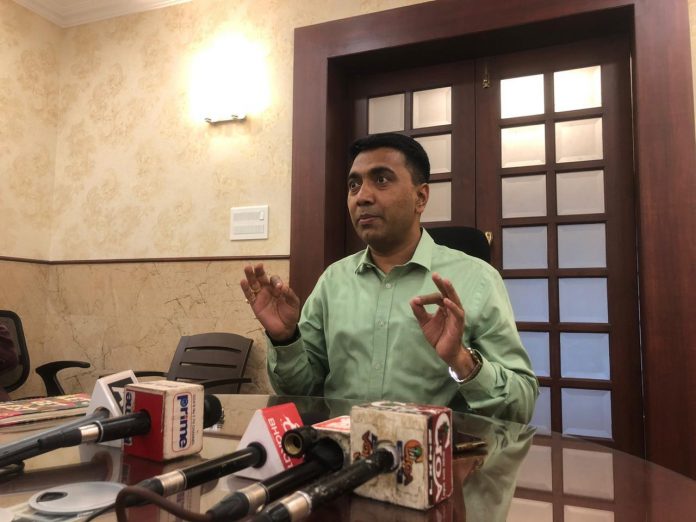 Dharbandora: Chief Minister Pramod Sawant today urged the agitating sugarcane farmers not to panic and any decision with regards to Sanjivani sugar factory would be taken in their interest.
Hundreds of farmers are protesting, after government failed to lift their sugarcane, following closing down of the factory.
Sawant, along with deputy Chief Minister Chandrakant Kavlekar met the agitating farmers at Dharbandora.
"Requested the farmers not to panic and assured that every decision regarding the factory will be taken in their interest," CM tweeted.
Co-operation Minister Govind Gaude, PWD Minister Deepak Pauskar and MLA Prasad Gaonkar were also present for the meeting.