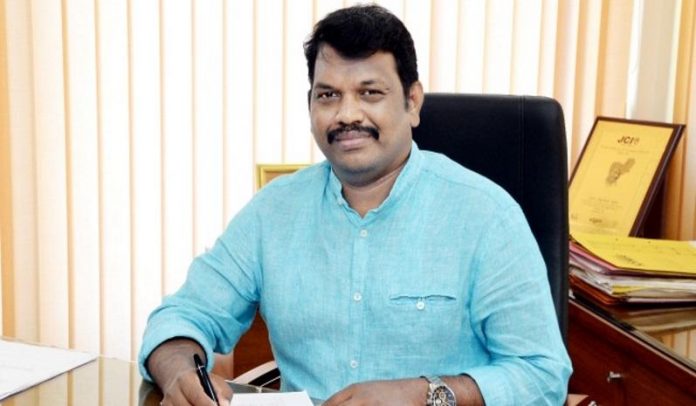 Panaji: Deputy Speaker Michael Lobo has asked Chief Minister Pramod Sawant to give him full control of Goa Sewage Management Corporation, where he is currently one of the director.
Lobo who is now free from his responsibility as the Speaker has urged Sawant to give him charge of the corporation so that he can handle the garbage problem of the state. Calangute MLA also said that he has spoken to Deputy Chief Minister Vijai Sardesai who has assured him all the cooperation in clearing the garbage at Sonsodo, if he is given charge of the corporation.
The Corporation is currently headed by chief minister.
Sardesai has made it clear that he wants solution for Sonsodo dump to be cleared during his current tenure as MLA.
Lobo said that if he is made in charge he can take into confidence all MLAs and set up plant at Bainguinim and also treatment plant in South Goa. "It is need of the hour. I have given proposal to CM to take over the corporation, now it is up to him."
"My commitment that Goa is garbage free," he said.