Saleli: Goa Police on Saturday managed to crack down a sensitive case of kidnapping of a month old child from state run Goa Medical College and Hospital near here.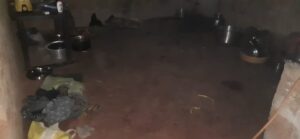 Police arrested Vishranti Gawas, the kidnapper lady from her residence at Saleli village in Sattari taluka on Saturday evening.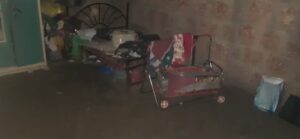 A senior police official said that the lady had kidnapped the boy from Goa Medical College and Hospital after confusing the mother.
He said that the lady travelled from GMCH to Mapusa town in a private bus from where she hitched a lift for another 20 kilometres and caught another bus to reach to Saleli, which is almost 50 kms away from the hospital.
"The accused has been taken into custody and the infant has been handed over to his mother," he said.