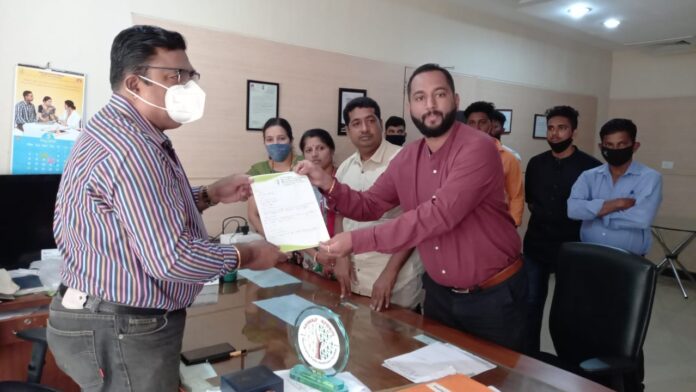 Panaji: Maharashtrawadi Gomantak Party (MGP) leader Dr Ketan Bhatikar on Thursday wrote to Dr Vikas Kuvelkar of Sub district hospital, Ponda demanding to fulfill the promises for better amenities at the hospital made during covid times, when hospital was turned into COVID services.
"The authorities had promised to cater new facilities in the SDH hospital along with CT scan, MRI, blood bank, new ambulances, incinerator for waste management, and special department for cardiac and neuro surgeries," Dr Bhatikar stated.
"As SDH-Ponda is centrally located in Ponda taluka, patients from all the places from this taluka come here for treatment. Hence, it is need of the hour that government pay heed into the demands of medical facilities in this SDH for better facilities. This will help to lower the burden on Goa Medical College and will also help people," Dr Bhatikar informed demanding to fulfill the promises.