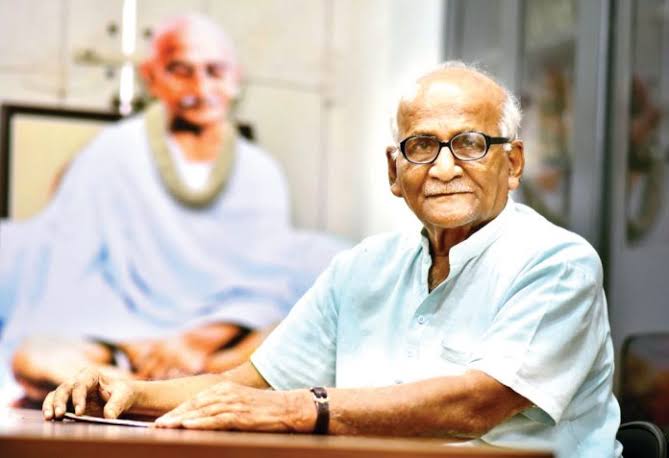 Margao: Leader of Opposition Digambar Kamat condoled the death of Goan freedom fighter Gurunath Kelekar who passed away on Tuesday.
Remembering the veteran leader, Kamat wrote, "I am deeply pained by the passing away of Freedom Fighter, Founder of Marg, Staunch follower of Gandhian Principles and an Ardent Admirer of Nehruvian Philosophy, Konkani Mogi, Thinker, Writer and My Guide Gurunathbab Kelekar."
Gurunathbab remained young at work till his last breath, Kamat said.
Talking about Kelekar's immense contribution to Goa Freedom Movement, Marg Abhiyaan, Nehru Centre, Konkani Movement and spreading values of Gandhian Ideology, Kamat said he will always be remembered and will keep inspiring and motivating generations to come.