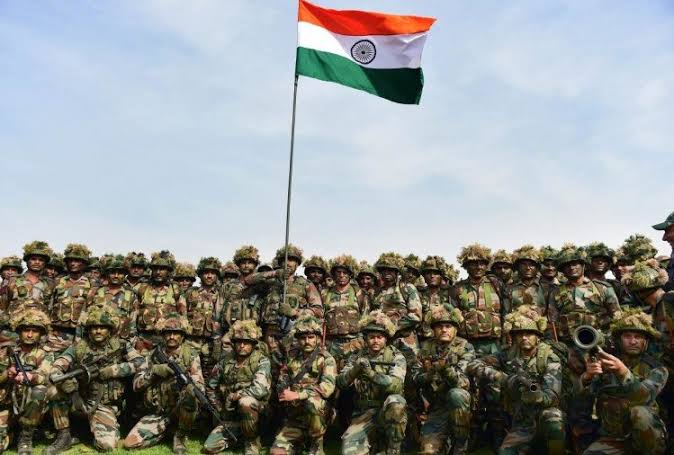 Panaji: On the occasion of 72th Army Day, a 'Know Your Army Mela' is being organised at Campal Grounds, Panaji on January 13-14.
Chief Minster Pramod Sawant will be the chief guest for the event on January 13. The event is open for public and spectators are requested to be seated by 9.30 am on first come first served basis, on both the days.
Spectacular demonstration by Army Dogs, military bands, cultural events by soldiers and display of military equipment are scheduled to be showcased at the venue.
The event aims to enhance awareness about the Indian Army, foster a sense of patriotism and motivate youth to contribute optimally towards nation building.