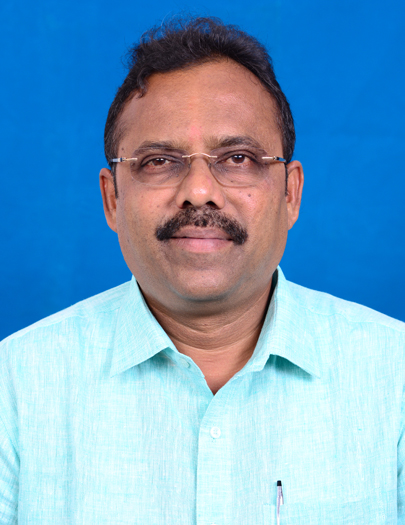 Panaji : Vasco MLA Carlos Almeida slammed Urban Development Minister Milind Naik for not following due process of law while making reservations for women.
"Reservations are non sensible and should have been done as per the act," Almeida said.
The reservations for women in the upcoming municipality elections have met with criticisms as even Transport Minister Muvin Godinho said earlier that it could have been done in a better way.
Even AAP criticised the Urban Developemnt minister for not keeping any resrvation for women in Margao Municipality Elections.
Today Carlos Almeida also went to say that "UD minister was responsible for scattered garbage in Vasco."
"People should start calling UD minister in Vasco if they experience floods due to garbage just like how people call up power minister in case of electricity failures" lamented Almeida.