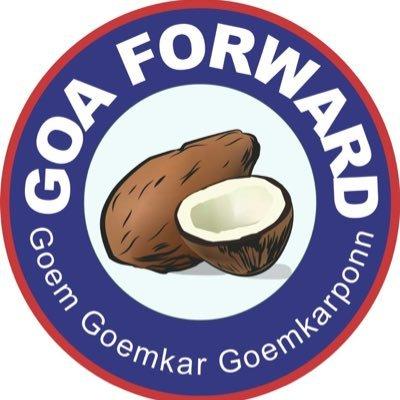 Panaji: John Nazareth, Jt. Secretary of Goa Forward Party has demanded to regularise the services of Technical Assistants and Junior Engineer (Civil) working in P.W.D. He has written to the Chief Secretary in this regard.
Nazareth said that these contractual staff working for the past 8 years should be regularized first and only then should the government recruit new candidates.
"It seems BJP is trying to earn through their 'tariff Menu' by advertising new posts." Nazareth charged.
According to Nazareth government has sought applications for 31 posts of Technical Assistant having a degree in Engineering in Information Technology/ Computers/ Electronics/ Electronics and Telecommunication /Electrical and Electronics. Besides 53 posts of Junior Engineer (Civil) having degree or diploma.
He pointed out that P.W.D had appointed 27 candidates as Technical Assistants (IT) on contract basis in August 2013 during the tenure of Manohar Parrikar as Chief Minister of Goa. " These candidates possess masters degrees like M.Sc. (IT),BSC (Computer Science), MCA,BCA, and hitherto they have completed more than 8 years and have gained sufficient knowledge of the office procedure, E-tendering, updating Dept website, computer hardware and software. Hence, they should be considered for regularizing, instead of recruiting new candidates." Nazareth said.
"Similarly there are more 10 candidates who were appointed by the PWD Labour Supply Society and are presently working as Technical Assistant in the PWD. They all should get regularized." He said.
Nazareth said that around 17 candidates are working as Junior Engineer (Civil) on contractual basis, who are also not considered for regularization.
"It is irony on the part of this BJP government, who is sidelining the experienced persons, who are presently serving in the departments and going for new recruitment." Nazareth said.
"In past successive governments had been regularizing the services of those employees working on contract basis and also Pre-Employment Trainee scheme (PETS). Then why is this government not maintaining the same exercise or process." He said.
He has demanded that justice be done to the said 27+10 candidates who are working as Technical Assistants in the PWD on contract basis and the 17 candidates who are working in the PWD on contract basis as Junior Engineer (Civil) by regularsing their services by giving necessary age relaxation in required cases and also for giving prescribed reservation/representation to all categories in terms of the quota prescribed by Hon'ble Supreme Court of India in their various judgments.