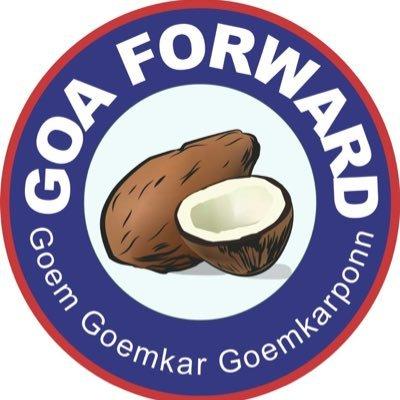 Panaji: Goa Forward Party (GFP) vice president Durgadas Kamat on Tuesday slammed at CM Pramod Sawant over non payment of salaries to employees of Goa Goa Human Resource Development Corporation (GHRDC) for the month of October.
Commenting sarcastically Kamat said that these employees do not have income from mining transportation unlike CM Sawant.
"Salaries for the month of #October2020 still not paid to #GHRDC employees by @GovtofGoa. They don't have income from #MiningTransportation /JayGanesh unlike Chief Minister @DrPramodPSawant.   @GovtofGoa wake up!" he wrote in a tweet.