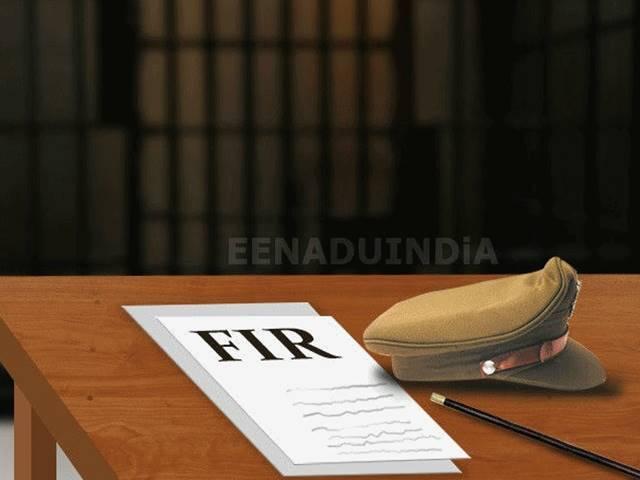 Pernem Police have registered an FIR against unknown persons for organising bull fights at Dandowado, Mandrem Pernem Goa.
As per PI Jivba Dalvi some media persons had informed that bull fights were organised at Mandrem on 04/01/2021 and one bull had died in the said bull fight.
After receiving information Police immediately registered an offence under section 429 R/w 34 IPC and section 11(m) of Prevention of Cruelty to Animal Act.
Intelligence was collected and accused persons i.e owners of bulls namely 1. Suryakant Betkar, age 49 yrs R/o Chapora, Bardez Goa and 2. Clato Dsouza, age 51 yrs R/o Siolim, Bardez Goa have been placed under arrest.
Police have already traced the dead bull and the post mortem is scheduled tomorrow.
PI Dalvi has thanked the media for bringing into light the illegal bull fights
Further investigation is in progress.