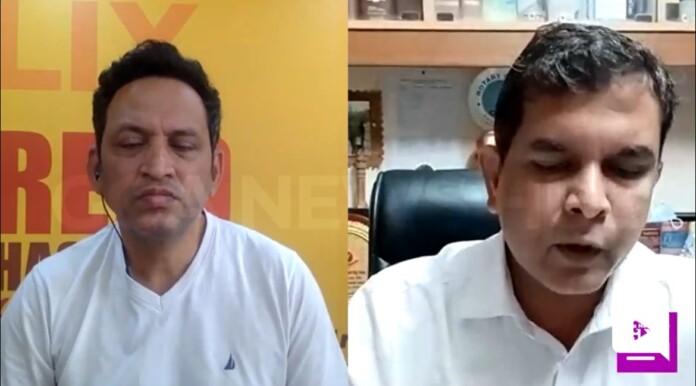 Panaji:  AAP Goa President Amit Palekar on Friday said that the supplementary chargesheet in Delhi Excise scam is a frivolous attempt to create hurdles in the progress of Arvind Kejriwal-led party.
Palekar was talking on Hub Encounter reacting to the allegations in the chargesheet which had claimed that the money from the scam was partially used to fund Goa 2022 Assembly election campaign.
The AAP Goa Chief, who was party's chief ministerial face, said that the party has submitted its account before the Election Commission of India and all the candidates too have given their final accounts, leaving no scope of any charges.
"This chargesheet is nothing but frivolous attempt to create hurdles in the progress of AAP. But it wont stop AAP," he said accusing Enforcement Directorate of acting like "stooge" of the central government.
Palekar alleged that the ED officials went around Goa to create false evidence against the AAP leaders in the case. "In fact, the ED should investigate the kind of money spent by BJP in Goa elections. They should also probe from where the money was sourced to buy eight MLAs from the Congress party,"he said.
Palekar said that he challenges BJP Goa President Sadanand Shet Tanavade to come for a debate on corruption and corrupt practices in the state.
The AAP leader was reacting to the tweet by Tanavade who had asked both the Arvind Kejriwal party's MLAs in Goa to speak on the scam.
"BJP has to explain how the serious charges are dropped when any leader joins them. How they become pure," he said.