Panaji: Director General of Shipping will conduct investigation into the entire episode of Naphtha laden ship which had ran aground off Goa coast, State Chief Minister Pramod Sawant said on Thursday.
The Naphtha-laden ship than ran aground off the Raj Bhavan coast in Goa has been towed to the
Mormugao Port Trust (MPT) after being re-floated on Wednesday night. The ship had run aground on October 24, approximately 2.5 nautical miles off Goa coast.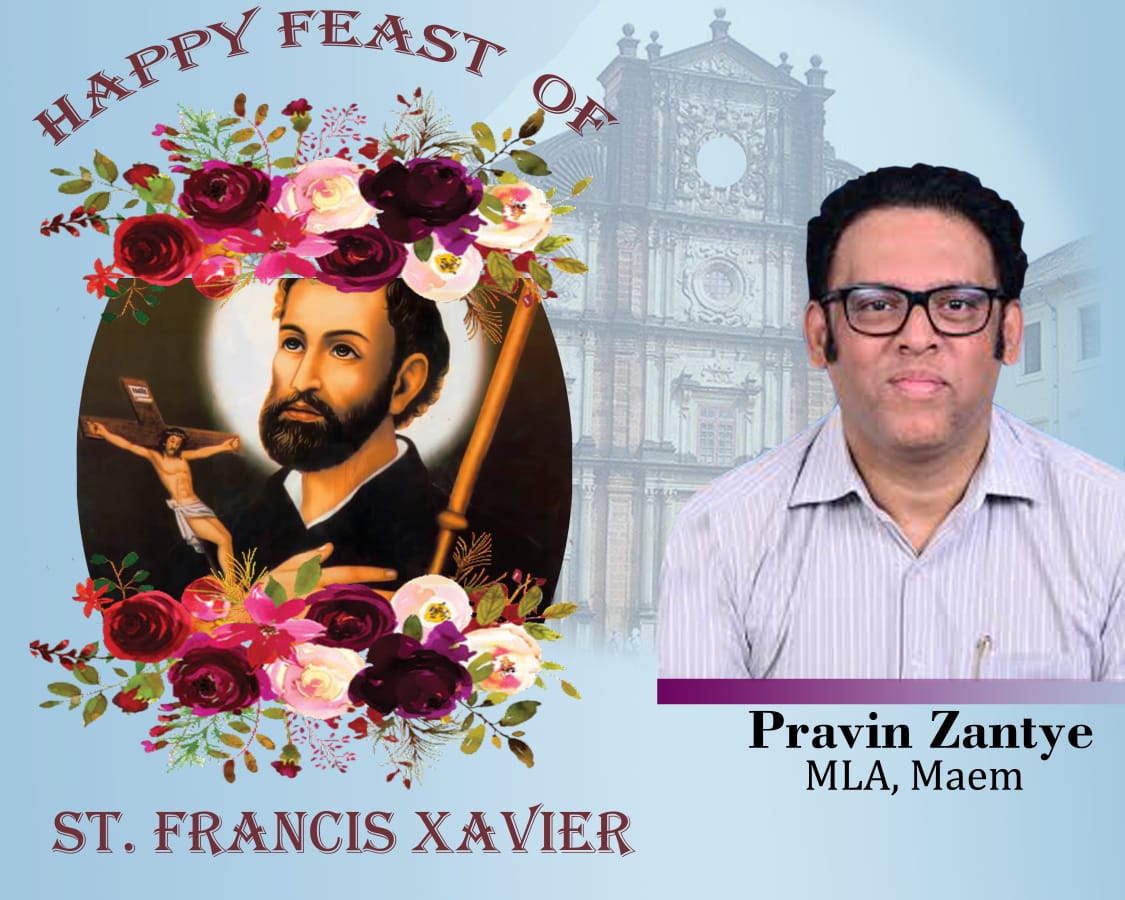 "The investigation would be conducted into the entire episode. Already we have informed DG Shipping to conduct the inquiry as Mormugao Port Trust is covered under its ambit," Sawant said.
The opposition parties had raised question mark on how the unmanned ship was allowed to enter MPT by the authorities.
Sawant said that the ship has been re-floated and taken into MPT few hours back and now the Naphtha from it would be off loaded.
 A Netherland-based company was earlier given the contract to salvage the stranded vessel 'Nu-Shi Nalini' and empty it.
The Pramod Sawant-led Goa government earlier drew flak for failure to salvage the ship, as it posed a threat to the environment and marine life along the state's coast.
The Director-General of Shipping had formed a five- member committee to oversee off-loading of naphtha from the vessel and its salvage operation.