Panaji: Chief Minister Pramod Sawant on Thursday said that any further action on proposed projects on Mahadayi river should be taken only after Supreme Court gives its verdict on the plea filed against the award of the Water Tribunal.
Goa government has demanded that Union Minister of Environment, Forest and Climate Change Prakash Javadekar should withdraw or keep in abeyance the letter written by his ministry to Karnataka claiming that Environment Clearance (EC) is not required for one of the project on Mahadayi river.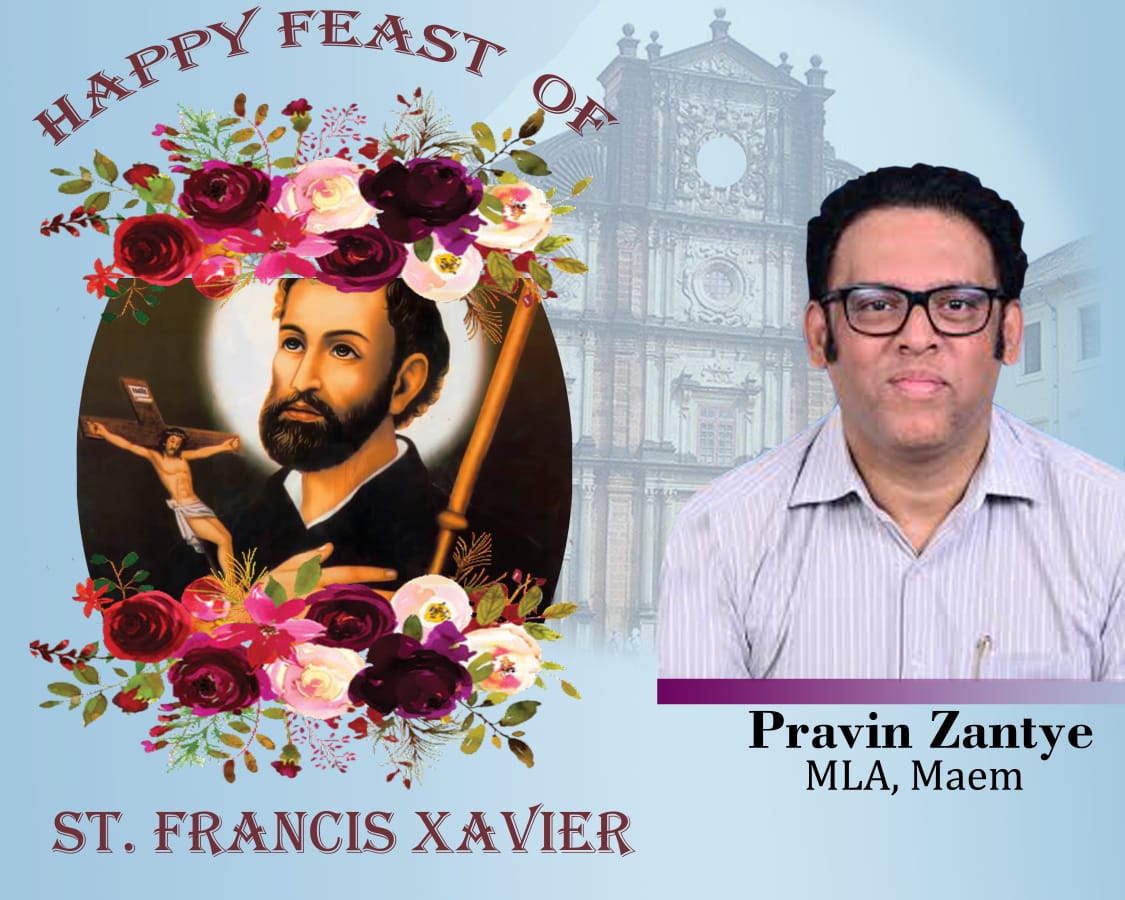 Sawant told reporters on Thursday that Goa government's stand is very clear that centre should take any step on this issue (like allowing permissions) only after the plea filed before Supreme Court challenging the award by Mahadayi Water Tribunal is decided.
The tribunal in August, 2018 had given award on distribution of water of Mahadayi river to Goa, Maharashtra and Karnataka states. Goa and Karnataka have approached the top court challenging the award.
Responding to a question whether Javadekar will withdraw the letter written to Karnataka, the Chief Minister said that he is "hundred per cent sure that Javadekar will act positively on the demand of Goa."
"We have demanded that the letter be withdrawn, but if not, then it should be kept in abeyance, so that it is rendered invalid," he said.
"There will be no problem if letter is kept in abeyance. We have said that if they want to do anything as far as Karnataka's request on Mahadayi is concerned, they should take us into confidence," he said.