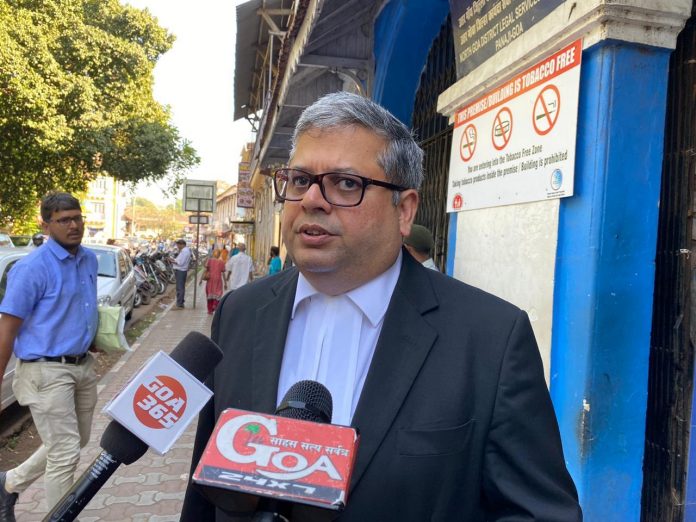 Panaji: The  Court on Thursday rejected the anticipatory bail application filed by Wilson, brother of Goa minister Mauvin Godinho in connection with the suicide of MGP leader Prakash Naik.
Principal District and Sessions Judge Irshad Agha rejected the anticipatory bail application filed by Godinho, a businessman, who was named by Naik in the whatsapp message that he circulated little before shooting himself to death at his residence near here on January 17.
The First Information Report was registered against Godinho and one Tahir by Old Goa Police on January 19, after the family members of Naik filed a formal complaint against them.
Wilson is an elder brother of State Panchayat Minister Mauvin Godinho.
The District Court on January 21 had heard arguments in connection with the pre-arrest bail filed by Godinho.
In the order which was given on Thursday, January 22, the Judge rejected the bail application.
Rohit Bras D'Sa, appearing on behalf of Godinho, said that his client would appeal against the order in Goa Bench of Bombay High Court.
"Mere mentioning the name in whatsapp does not make him accused in the case. We will be appealing in the High Court. We will keep trying all the recourses which are available with us," the lawyer said.
D'Sa said that his client had gone to the police station on the day when suicide happened to get his statement recorded.
"But he was told that there was no FIR filed against him and he was not required to be present at the police station," he said.