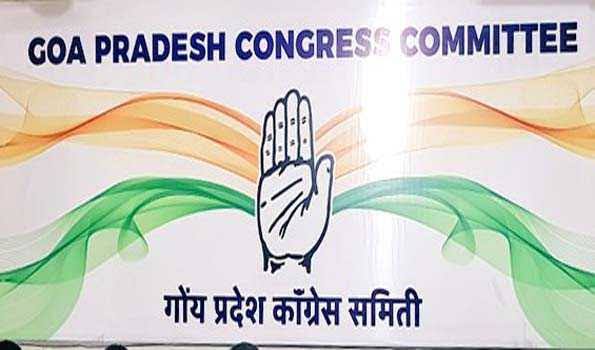 Margao – Condemning the forceful act against an 18-year-old girl in Guirdolim, Salcete, Leader of Opposition Digambar Kamat on Wednesday hit out at the BJP government stating that the incident highlights the collapse of law and order in the state.
"Disturbing reports of 18 year young Girl restrained at Guirdolim in Salcete & forced to drink liquid disinfectant is another Alarm Bell on safety and security of Women in Goa. This is clear sign of collapse of law and order in the State," Kamat said.
"When the memories of brutal gang rape and murder of a 19 year young girl at Hathras in Uttar Pradesh are fresh in the minds of people and concerns raised over failure of investigation authories on finding the identity of the body and cause of death of young girl which was found on Siridao beach, the incident in Guirdolim has raised serious questions over Safety and Security of Women in BJP ruled states," Digambar Kamat alleged.
"The collapse of economy which has resulted in job losses and failure of Government to provide financial package and employment opportunities to the needy is likely to push unemployed youth  into criminal activities," he added.
Kamat also claimed that Congressad warned the government to take precautionary measures long back but the government did not take our advise seriously.
Demanding swift action by the police to ensure justice to the victim's family, Kamat also sought interference of the chief minister and said, "Chief Minister Dr Pramod Sawant should ensure that the culprits are arrested and punished and ensure that such incidents are not repeated again."