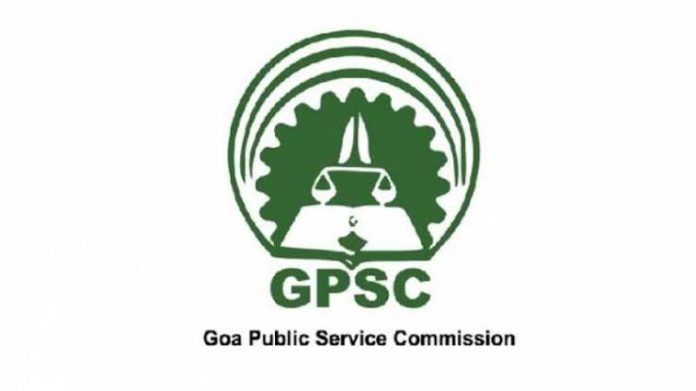 Panaji: Out of the 1075 candidates who appeared for the Goa Public Service Commission (GPSC) Computer Based Recruitment Tests, 16.9 per cent i.e 182 candidates have qualified to appear for interview.
The GPSC CBRT was held for 208 positions in various government departments for which 1667 applications were received  from October 9- 11 at Don Bosco College of Engineering, Fatorda.
93 positions were advertised for Directorate of Higher Education which received 1018 applications and 590 appeared for the test while only 93 were declared successful.
In the Institute of nursing education nineteen positions of tutors were advertised and 76 applications received while 51 appeared and 14 were declared successful to appear for the interview. 29 positions were advertised for Goa Dental College in nine departments for which 182 applications were received and 125 appeared while 69 were declared successful.
Other positions where candidates qualified for the interview stage are Principal (ITI) , Junior Scientific Officer (Drugs), Assistant Professor Architecture, planning Officer and Medical Officer (DHS) .
The 48 positions for which no candidate could qualify were of Geologist (mines), Assistant Agricultural Officer , Assistant Director Social Welfare , Assistant Director Education, Assistant Professors in Geography, Marathi, Hindi, Botany, Mathematics, Physics, Fine Art etc.
There has been a marked improvement in the performance of candidates who attempted this CBRT conducted by the Commission in comparison to previous tests. Each test was of 75 minutes duration and had 75 MCQ's where one mark is awarded for the correct answer and zero marks for an incorrect answer. The syllabus which was informed to all candidates well in advance comprises English Comprehension, General Knowledge , Reasoning ability and subject core (domain area concerned).