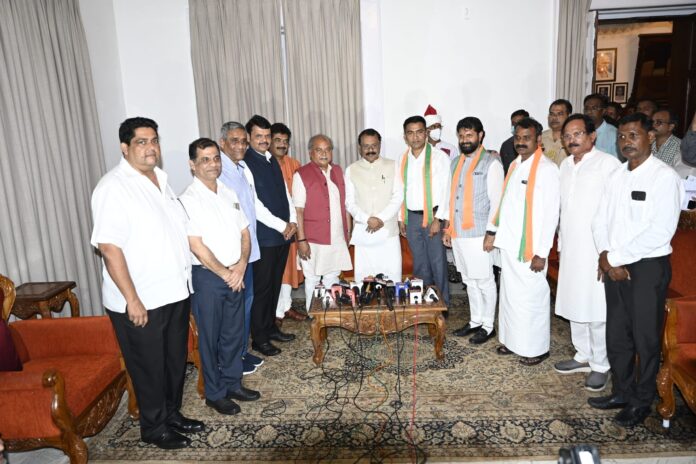 Panaji: Bharatiya Janata Party (BJP) supported by Independents and MGP on Monday staked claim to form the new government in Goa to Governor P S Sreedharan Pillai.
BJP who has 20 MLAs along with three Independents and two MGP MLAs have submitted their letter of support to Dr Pramod Sawant.
"I am satisfied that 25 MLAs are supporting the claim of Dr Pramod Sawant. Accordingly, I hereby invite you to be appointed as chief minister of Goa. You will assume office after administration of oath," the Governor said after receiving the letters.
Sawant thanked the Governor for giving them the appointment to submit the letters of support.