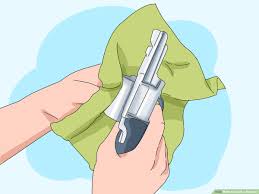 Panaji: Wife of a Sub inspector working with Goa police was seriously injured when she accidently pulled the trigger of his service revolver at his residence at Guirim village, 8 kms away from here.
A senior police officer said that 24-year-old Gauri Dhanu Bogati was seriously injured when bullet from the service revolver of her husband, who is working as a Sub Inspector, got accidently fired.
He said that the incident happened last night at their residence in which the bullet went through her wrist and thigh, seriously injuring her.
Police said that the victim is admitted at Goa Medical College and Hospital, Bambolim where she is being treated.