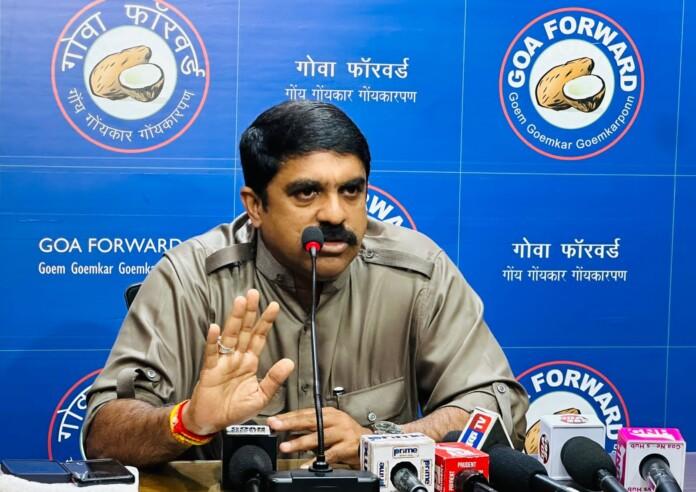 Panaji: Goa Forward Party chief Vijai Sardesai on Wednesday said that the strict laws on lines with those practiced during erstwhile Portuguese regime should be enforced in the state, as a deterrent to the increasing crimes.
Talking to reporters in Panaji, Sardesai expressed concern over increasing crime in the state, specially involving high profile officers.
He said that the laws on line with those practiced during Portuguese rule in the state should be enforced. "They will work as a deterrent towards increasing crime graph in the state," Sardesai said.
Goa was ruled by Portuguese till 1961 when Indian Military ended their 450-year-long colonial control over this territory.
The GFP chief demanded that the women's police station should be notified across the state so that the crimes related to women could be investigated in a proper manner.
He said that the involvement of senior officials in crime like molestation is also a cause of concern.
Sardesai said that DIGP level rank official who was allegedly involved in a molestation in Goa's night club was left with minor punishment. "That can give courage to other officials to do similar acts," he said.