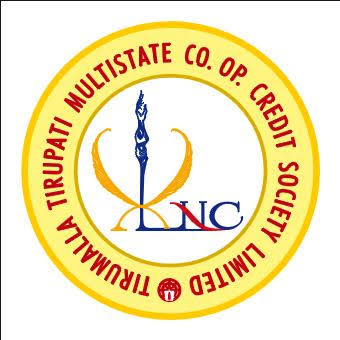 Panaji: The management of Tirumala Tirupati Multi State Cooperative Bank has denied that they have any role or involvement in the controversies that are raised in Goa.
In a press statement issued here, the bank has said that they have been operating in Maharashtra, Karnataka and Goa for last seven years, providing uninterrupted service to the customers.
"The bank has around 100 branches across Maharashtra, Goa and Karnataka," the press note adds.
Goa has 17 branches of the bank.
The management has claimed that they were "unnecessarily dragged into the controversy related to Goa."
"We have been serving our customers in Maharashtra, Goa and Karnataka since last seven years. We  have no connection with whatever that has happened in Goa."
"We are committed to the commitment given by us to our customers," the press note adds.
"There is not a single complaint against our cooperative society in Goa, Maharashtra or Karnataka,"the bank has said.
"All the deposits, which are with us are well secured and they will continue to remain so. Customers should not believe in any of the rumours," the press note adds.
While this is for the first time the bank has come out openly explaining their position related to its Chairman Gurmeet Singh Bhambrah, it is to be seen whether the bank comes out with details of its business in Goa which has been under radar of investigating agencies.