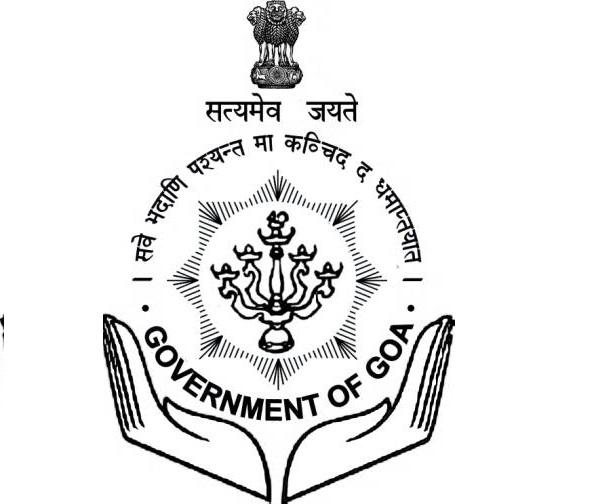 Panaji: State Government on Monday notified Taleigao outline development plan (ODP) 2028 and it comes into force with immediate effect.
The Taleigao ODP 2028 is drafted by the Greater Panjim Planning and Development Authority (GPPDA) and was approved by TCP Board during its meeting held in the first week of February.
GPPDA member secretary R K Pandita in an notification issued has said that the ODP 2028 for Taleigao planning area is notified and will come into operation under section 37(3) of TCP Act, 1974 from the date of the notification.
General public are informed that the ODP will be available for inspection at offices of  GPPDA, Taleigao Village Panchayat and in Corporation of the City of Panaji (CCP).