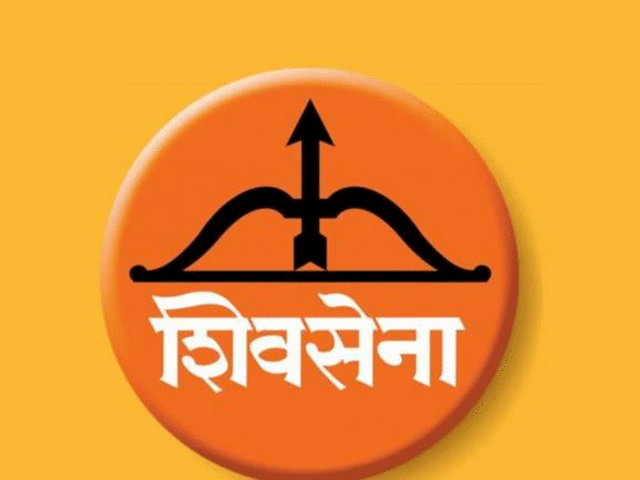 Panaji: Backing Goa Lokayukt's comment "unfit to hold his post" on Waste Management Minister Michael Lobo, state ShivSena chief Jitesh Kamat said that the remark has made the waste management minister "a waste".
Stating that the Lokayukt has exposed the government's apathy Kamat questioned, "How can a person unfit for the post of chairman of an authority can give justice to the post of Minister."
"Lokayukt has exposed apathy of BJP government to take action against corruption cases by stating that such recommendations are futile and now it's a responsibility of chief minister Sawant to strike this allegations by removing Lobo or else change his own name to 'Corruption Sawant'," Kamat added.
"An order was issued regarding complaint filed by complainant Rose De souza. The Goa Lokayukta has held Solid Waste Management Minister Michael Lobo to be "unfit to hold his post" while passing an order on a complaint against him, and said it should be conveyed to the chief minister. Though making such recommendations is `futile", it is the duty of the anti-corruption institution to do it, said Lokayukta Justice P K Misra (retd) in his order of September 17, made public last week," the statement further stated.