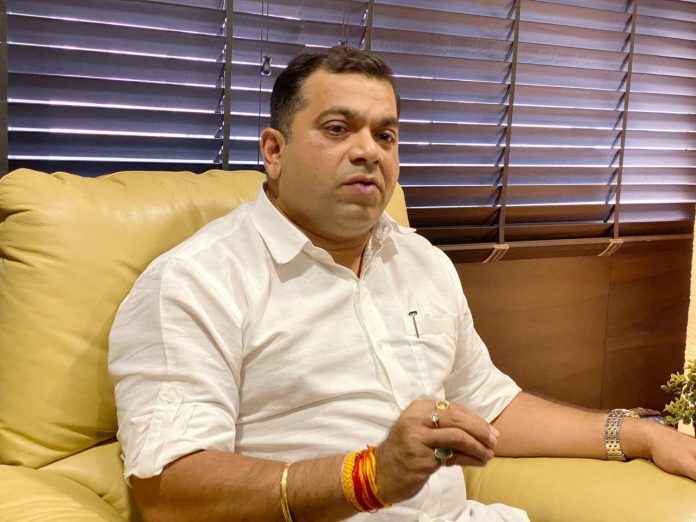 The much appreciated life saving services of the IMA in Covid control has been withdrawn citing duplication & other causes but whatever be the reason, it's a devastating blow to Covid Management in Goa. The contribution of Indian Dental & Homeopathic Association's alongside IMA has been commendable & life saving.
While exiting with utmost appreciation from everyone, these Saviours have given valuable inputs for better Covid control like timely restructuring of Covid protocols, imposing stricter preventive measures, real-time status of infection in each area, transparency in recording statistics etc.
At this precarious point of Covid spike, we cannot afford to lose out on the life saving assistance of IMA & it's partners. I implore the CM to intervene for the continuation of IMA services as before. We need all medical support to overcome these perilously pandemic times.