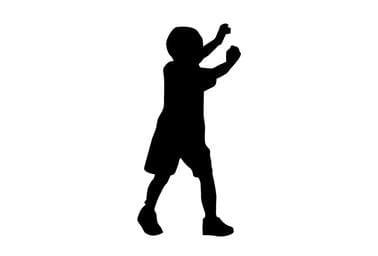 Panaji: A seven-year-old girl who was lodged at the missionary-run centre for children with disabilities at Old Goa died after falling in a bathtub on Monday.
Police sources stated that the incident happened at St Xavier's Training cum Production Centre for Children with Disabilities at Old Goa on Sunday at around 5 pm when the children with intellectual disabilities were getting ready for bath.
A senior official from Old Goa Police station said that they have already informed the District Collector about the incident. "The Sub Divisional Magistrate will conduct inquiry into the incident as it is related to a minor," he said.
Old Goa Police are in the process of filing a First Information Report (FIR) in connection with the case.
The management of the centre has said that the girl fell into the hot water bathtub when the warden had gone out to fetch more water.
The child was initially rushed to a private hospital and from there was taken to Goa Medical College and Hospital with 79 per cent burn injuries, where she breathed her last at 2 am on Monday.