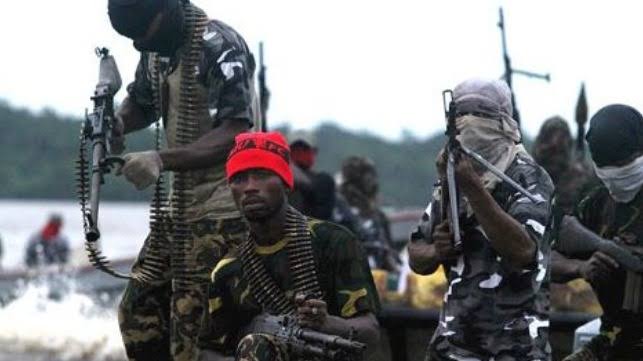 Panaji: Goan youth Brito D'Silva who was amongst the 19 seafarers kidnapped by Pirates near Nigerian coast has reported to have died while others were released, a senior official said on Sunday.
In all twenty Indian crew members were kidnapped from the vessel MV Duke in the high seas off the western coast of Africa on December 15.
The High Commission of India in Abuja on Sunday had tweeted that one had died in the captivity of the pirates in "adverse conditions."
Goa's NRI Commissioner Narendra Sawaikar on Sunday said that lone seafarer who died in the captivity was a Goan youth.
"It is being informed that Brito D'Silva one of the 4 #Goans seafarers from Ambelim kidnapped by #Nigerian #pirates dies under abduction. 18 seafarers have been released by pirates today. Demanding an inquiry into the matter," Sawaikar tweeted on Sunday.
Aam Admi Party (AAP) Goa convener Elvis Gomes said that all the seafarers held hostage should have been released. "Loss of one dampened the joy of release of others," he said.
Gomes, whose friend and fellow villager Roby Rego was reported to be one of those released by pirates, said that the joy of hearing about the end of the hostage drama was short lived due to reports of the death of one Goan fellow crew member from Ambelim.
"AAP was constantly drawing the attention of Dr Jaishankar, the external affairs minister, for action in the matter. Our Seafarers cell in-charge Capt Venzy Viegas was also taking regular updates from the local shipping agent as well as the parent shipping company in the UK," he said.