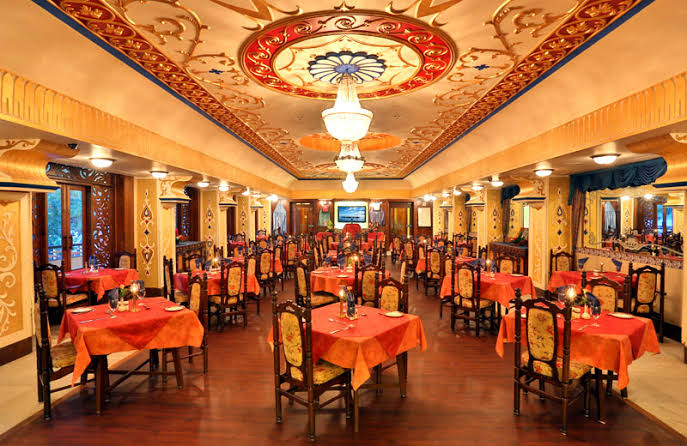 Lush green fields, mountains and a pristine coastline, the beautiful state of Goa makes for a heavenly landscape.This stunning landscape attracts more than eight million tourists to the state every year making it the most sought-after tourist destinations in India. Tourism is, therefore, one of the mainstays of the Goan economy with the sector contributing to about 12.5 percent of the state's GDP. The sector is also one of the largest employment generators for the state employing about 13 percent of the population.
Reliable power is quintessential for the smooth operations of this critical network of more than thousands of hotels, restaurants, resortsand other ancillary hubs like shopping malls, food and beverage outlets, entertainment centers, handicraft centres, convention centers, etc. The growth of these businesses, however, are getting hampered because of lack of reliable power.
Mayur Dessai, Director of Engineering at Goa's five-star hotel, Alila Diwa, Majorda, explains the challenges that five-star properties like theirs are facing and the subsequent dependence on highly polluting DG sets. Talking about the energy needs of a hotel, Dessai says, "Alila Diwa has 36,000 units of electricity coming in but the consumption varies day to day. While air conditioning takes about 70 percent of the energy, 30 percent is consumed for lighting, ovens, hot plates, sewage treatment plants, heat pumps for hot water generation and others.". 
"Due to constant power cuts in Goa, Alila Diwa has two diesel generators to avoid any power related problems. However, these are costly and harmful. It costs Rs8/- per unit of power but diesel costs Rs 80/- per litre which generates just three units of electricity", says Dessai. 
According to Dessai, power failures are constant in Goa and so the average consumption of diesel at Alila Diwa varies between 7,000 to 12,000 litres per month. He states, "Generators generate noise and hence we have installed sound enclosures to avoid disturbing the neighbours and the guests. Apart from that, diesel is a fossil fuel which emits harmful gases in the air, causing harm to all and is also costly. Availability of reliable infrastructure and power supply at affordable costs will minimise the usage of generators," Dessai added.  
Rhynoshca Braganza, Chef and Owner of Re nao Cafe located in Panjim shares that power failures sometimes lead to loss of customers for them. "We require electricity for our coffee machine and induction cooktops and power failures impact us to a great extent. Being a small business, which just started before lockdown, it is not feasible for us to invest in a generator. We have faced situation where the customer has walked out because of power cut. It is a setback for our business", she says. 
For tourism related businesses, regular power supply is a must. Nilesh Shah, President, Travel and Tourism Association of Goa (TTAG) says, "Regular power supply is a major requirement for the tourism industry as everything depends on a reliable power connection for the smooth functioning of the hotel and other ancillary industries. In the absence of regular power supply,hotels are forced to use diesel generators which cause environmental hazards and have high costs, especially in the tourism belt like Calangute". 
Adding to that, Shah said, "The state's power supply can grow a long way in making the industry cost effective and environment friendly in the domestic as well as international markets. Hence, there exists a need for uninterrupted power to grow the tourism industry and the people of Goa sustainably."