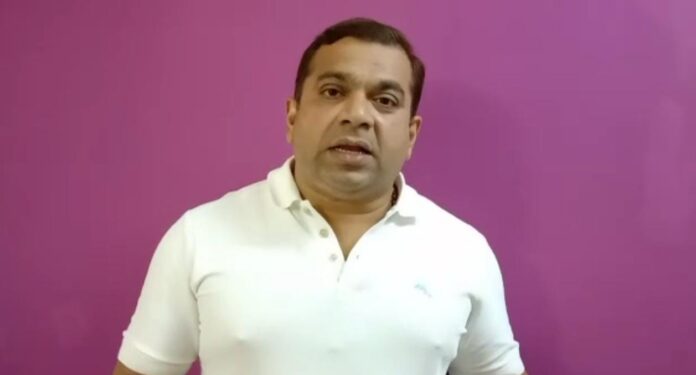 Porvorim: Independent MLA Rohan Khaunte has said that the entire controversy and mess around upcoming Municipal Elections in the State is purely due to lack of leadership and administrative acumen of CM Pramod Sawant.
Khaunte has pointed out that the closely watched elections for civic bodies have now mired into controversy after BJP and its CM desperately tried to avoid embarrassment during the polls.
Pointing out to the sequence of events in the run of reluctantly held municipal elections, Khaunte said that CM took the false stand that municipal elections will not be held on party lines which was met with ministerial dissent. He said that it was rather dissent of the party.
If this drama was not enough, the poll process is now facing nine different petitions against the delimitation and reservation of municipal wards. BJP's attempt to save humiliations of devastating defeat during the municipal polls had forced them to tailor-make ward reservations.
Khaunte has commented that "it's a messy state of affairs."