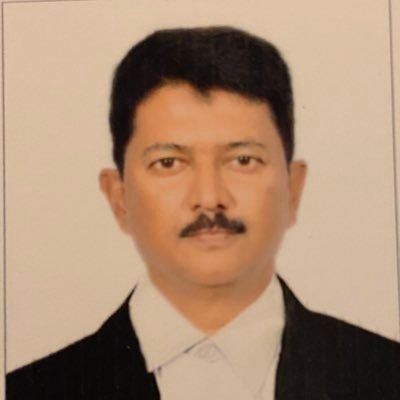 Former bureaucrat and leader of the social group 'citizens for democracy' Elvis Gomes said that the level of political discourse in Goa and Cuncolim in particular had fallen to an all time low. Reacting to reports of an alleged assault on former sarpanch Gabriel Fernandes in Gudi Paroda, Gomes said that rivalries between people owing allegiance to political rivals were coming to the fore disturbing community harmony. Gomes further said that trend of politicians making enemies out of ordinary people who otherwise were living in peace, was increasing and that Cuncolim Constituency was no exception to it.
"I see it as a simple law and order issue. Had the Police to act in accordance with law and TCP department done what is right, this situation would not have arisen. People even have to pay with their lives for such inaction on the part of authorities." said Gomes.
He further stated that earlier, Cuncolim had MLAs such as Roque Santan Fernandes, Mario Vaz, Ferdino Rebelo, Manu Fernnades, Arecibo who did not pit people against one another and that present day politics has fallen from grace of those times.